Do you think the world would be a better place without the oil and gas industry?
Do you dream of a day very soon when "Big Oil" goes completely bankrupt?
Are you convinced the world would immediately become a utopian paradise where all nations would frolic through the grassy meadows together if it weren't for those meddling kids and their dirty oil?
If so, boy have I got news for you! Keep reading to discover just how much of your life depends on the oil and gas industry, and what utter chaos your life would be without it.
Oil and Gas Industry – Activate!
Much like Voltron, the industry comes together to form an unstoppable force for good. It activates its interlocks and deploys its mega-thrusters to defend the universe against a host of evils, like poverty and environmental destruction.
If you doubt this claim, look at the relationship between oil consumption and Gross Domestic Product (GDP). The two are inextricably linked. As a nation's economy grows, its oil consumption naturally follows suit.
Bono recently stated, "Capitalism takes more people out of poverty than aid." Likewise, looking at the past 150 years it is impossible to deny that oil and gas have lifted more people out of poverty than anything else in the passed 6,500 years of recorded history.
If you enjoy the site of blue wales and lush green forests, you also have the oil and gas industry to thank. If it weren't for the mass production of oil, wales would have gone extinct well over a century ago.
Try to imagine what the beautiful countrysides of the US would look like if there were no trees left. How long could our forests last if all 314 million of us only had wood to heat our homes in the wintertime? And how well could we breath if we only used coal to do the job, especially in cities like Denver.
Total Chaos
Want a window into how completely helpless you would be without oil and gas? Consider the total panic that consumes the nation when snow storms threaten to stop us from reaching the grocery store for 2 days. Imagine if you couldn't get the bread and milk at all. It would be anarchy!
That said, it's time to break out your riot gear as we look at 75 ways your life would be ruined without the oil and gas industry.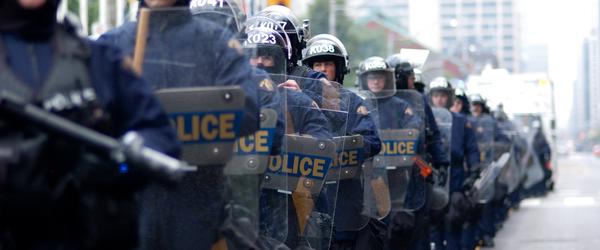 75 Ways Your Life Would Be Ruined Without the Oil and Gas Industry
1
Everything Polyester (Blouses, Pants, Pajamas, etc.)

You wouldn't be able to find a single groovy shirt from the 70's at a thrift store. And polyester is still an important part of the clothes we wear today. Are you against clothing? (Don't answer that.)
2
Everything Permanent (Press Shirts, Dresses, etc.)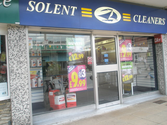 The dry cleaners of the world would go out of business and you would have nowhere to take your dry clean only clothes.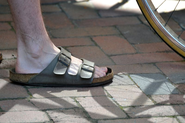 Oil and gas opponents would have no footwear.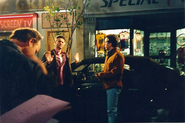 Jerry Seinfeld would have never become famous and then what would you have watched in the 1990's? Buffy the Vampire Slayer?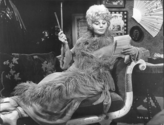 Lazy Sunday afternoons, brought to you by fossil fuels.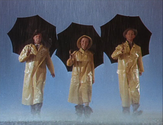 Take oil out of the scenario and Gene Kelly, Donald O'Connor and Debbie Reynolds would have certainly drowned to death while filming Singin' in the Rain.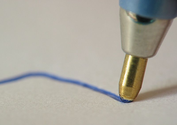 No oil = no ball point pens = your boss can't sign your paycheck = you're fired. Any questions?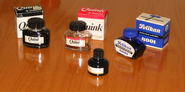 Do you enjoy reading? Thought so.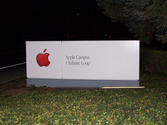 Oil and gas opponents would not have laptops on which to voice their disdain for the industry while using electricity from natural gas power plants.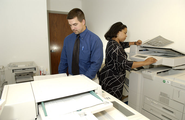 You could not explain how something lost its original luster by using the "copy of a copy of a copy" analogy. If you can imagine that cold, cold world.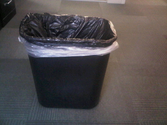 Take away waste baskets and you have no office basketball. Then you would be forced to do the work you're being paid to do like some kind of animal.

No middle schooler could have fun typing 07734 again.

You said you liked reading, right?

Terell Owens football career might have never happened. Acutally, maybe that wouldn't have been all that bad.
You would never be able to call your Grandmother. She's been waiting for a call from you for months, by the way.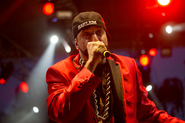 Underground rappers from the mid-to-late 90's would have had nothing to place on their backs without oil.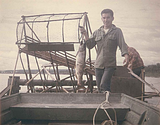 All your best childhood memories of fishing with Grandpa - gone.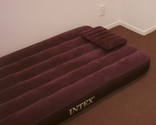 Short of your cooking, you would have no way to torture your best friends who flew all the way across the country just to visit you.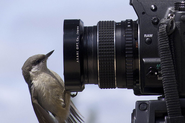 You would not have the ability to hold onto cherished moments for the rest of your life.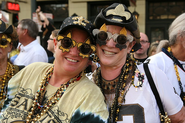 No oil means no football. Try telling that to America. Particularly the ones from Texas.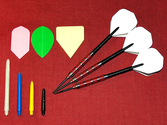 Your Monday night dart league up at the Peanut Barrel. You can forget about that.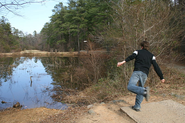 You could never play ultimate frisbee or disk golf. So as it turns out, hippies and college students who write angry anti-oil and gas Facebook status updates should write thank you letters to the CEO of ExxonMobil instead.
23
Golf Ball and Golf Bags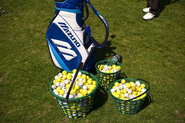 A tradition unlike any other … because it doesn't exist without oil.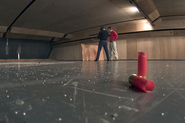 After you get done telling all of America and Texans they can't watch or play football anymore, tell them you're taking away their shotgun shells and let me know how that works out for you.

Hipsters would have no earphones. But they love earphones and hate the oil industry that makes them possible. I smell an ironic t-shirt in here somewhere.